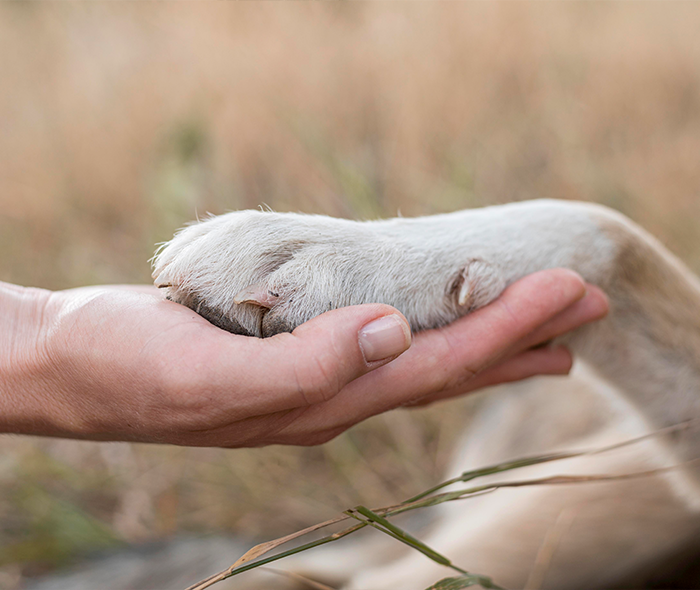 About the Pet Skin Academy
The Pet Skin Academy was created by Dr. Cliff Faver, DVM and a group of longtime groomers and Certified Pet Aestheticians as a way to reach more groomers, show handlers, and pet owners and teach them the best ways to care for their pet's skin and coat.
Our goal is to provide in-depth education on the foundation of coat science, the needs of the Short, Medium and Long Coat, skin therapies and much more.
A beautiful coat begins with exceptional skincare.