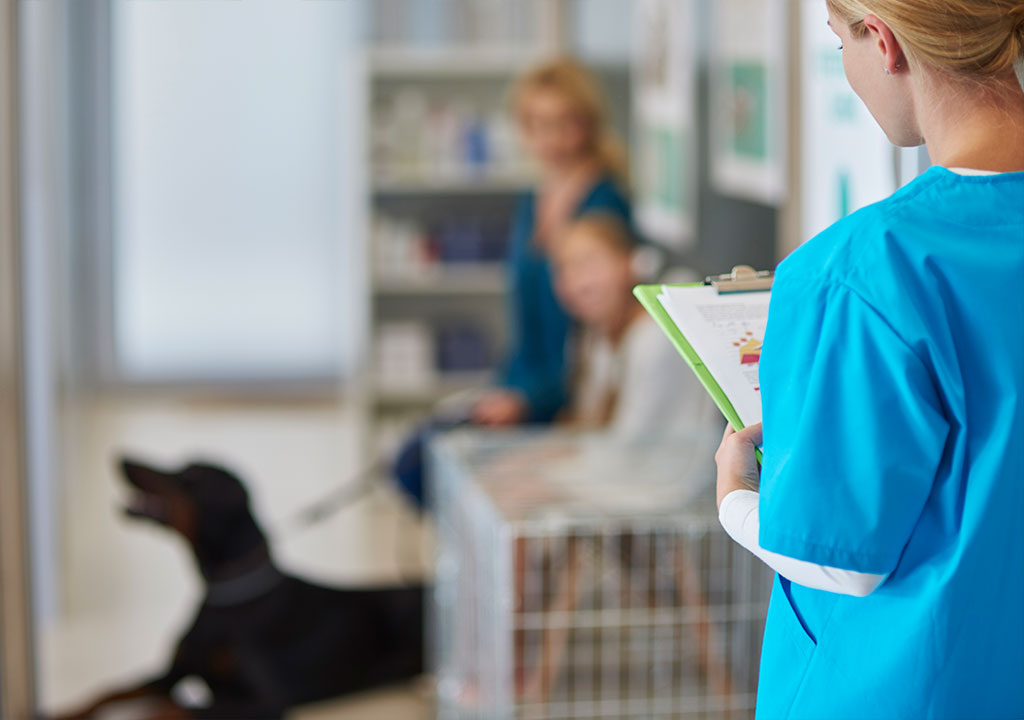 Module 1 is a video learning series for an in-depth education on Foundation of Coat Science, the needs of the Short, Medium and Long Coats, Therapies and much more!
Once you have finished each video, take a small test to help you retain what you've learned and then move onto the next module.
These videos are beneficial for EVERYONE even if you are not interested in the CPAe program in its entirety.
2 free therapy consultations with our Academy Educators.
Over 10 hours of educational videos from Dr. Faver including: The Basics, The Bath, Basic Chemistry, Technique, SKin issues and more…
1 test included with every educational video.